Participation to a festival dedicated to agroforestry
On Friday, November 4th INRAE from France will present the indicators of resilience that were established for mixed orchard market gardening during a one week online festival dedicated to forest gardens.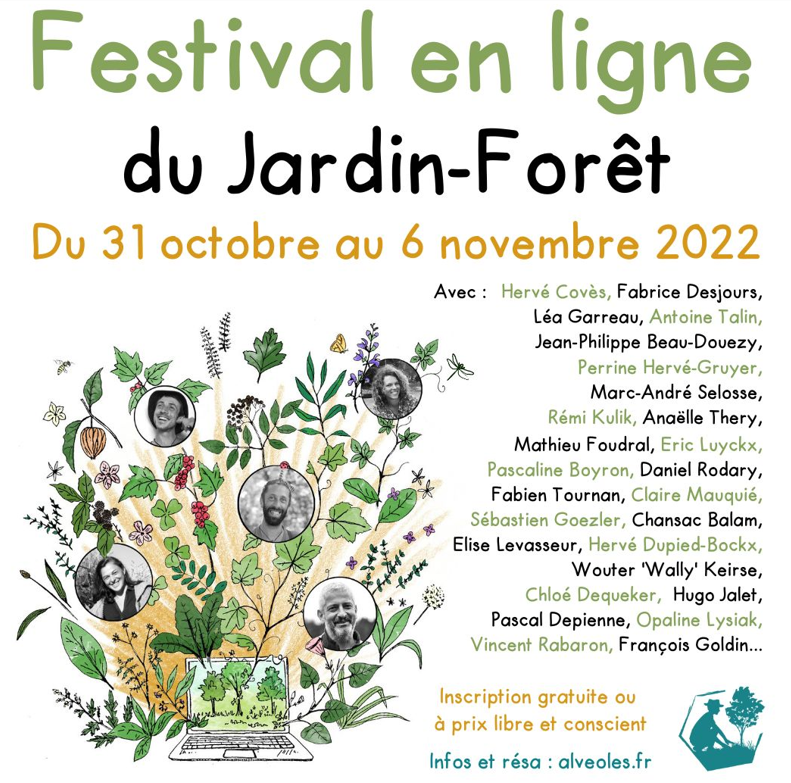 The festival will be held between the 31st of October and the 6th of November. It is fully dedicated to forest gardens. We will present a 45 minutes talk to present the indicators we established to assess the resilience of this kind of system.
Other presentations will be dedicated to design advice, feedback from farmers etc.
The conference is open to a French speaking and wide audience. More information can be found on:
https://campus.universite-alveoles.fr/festival-jardin-foret-2022/#PROGRAMME
Léa Garreau (INRAE)
28/10/2022