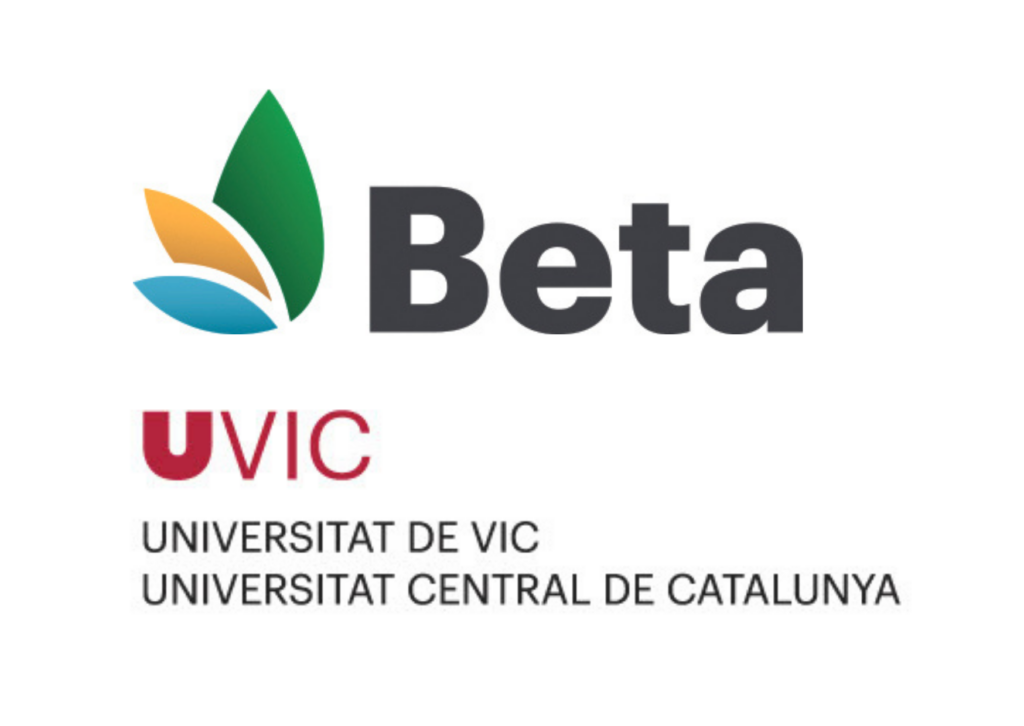 The Technological Centre in Biodiversity, Ecology and Environmental and Food Technology was born in June 2014, to give a definitive boost to the research activity in the field of the environmental technologies at the Universitat de Vic-Universitat Central de Catalunya (UVic-UCC).
The main mission of the BETA Technological Centre is to be a relevant actor for the technological development, the improvement of the competitiveness and the quality of life of rural societies. The impulse for fulfilling this mission comes from both the execution of R&D&I projects and the transfer of knowledge to the private and public sector.
The vision from which the BETA TC works is to become a national and international scientific reference for the solution of environmental problems that involve the integration of the treatment of gaseous effluents, wastewater and municipal and industrial organic solid waste, with a special focus on the agri-food sector. Complementary to this main point of view, the Centre also aims to become a pioneering actor in the integration of environmental, economic and social sustainability in the industrial sectors, as well as developing the ability to have a direct influence with all levels of public administration to accompany the development of environmental evidence-based policies.